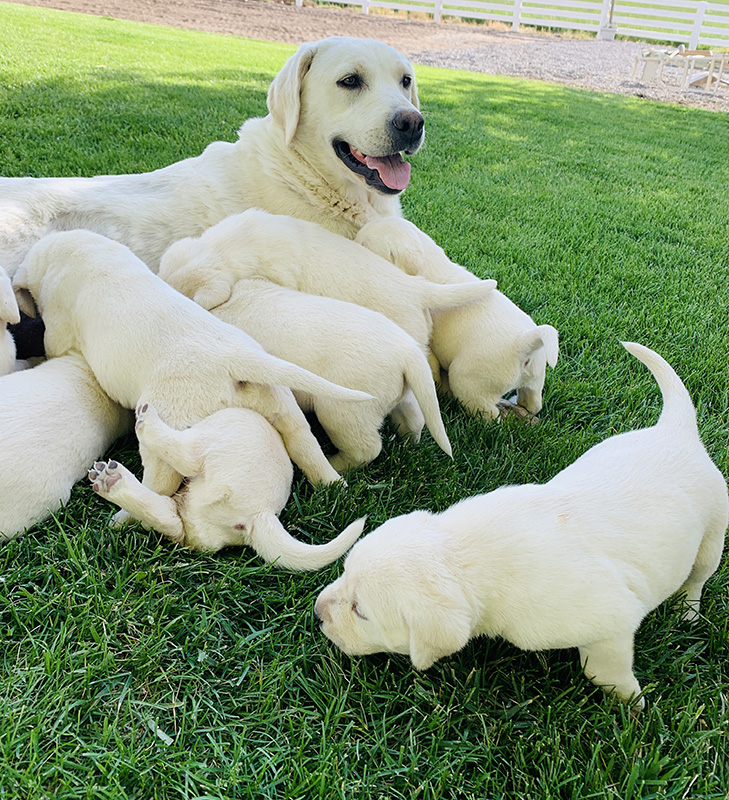 AKC Registered Purebred White Labrador Retrievers
Hello and thank you for visiting Coal Creek Labrador Retrievers! We are located in Montrose, which is in the heart of Western Colorado.  Our farm features 200+ acres, plenty of abundant space and water for our animals to run and swim.  We specialize in the highest quality purebred AKC registered White Labrador Retrievers. These friendly companions are excellent for families or individuals. Their versatility makes them great for recreational activities including hunting. We only breed the finest, healthiest purebreds with great dispositions. Our Labradors are a part of our family and we want to share our family with yours!
The Labrador Retrievers we breed get quality contact and exercise daily, along with child interaction. If you have any questions, please contact us.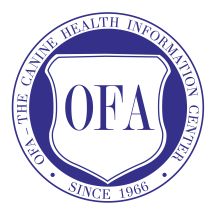 New Announcements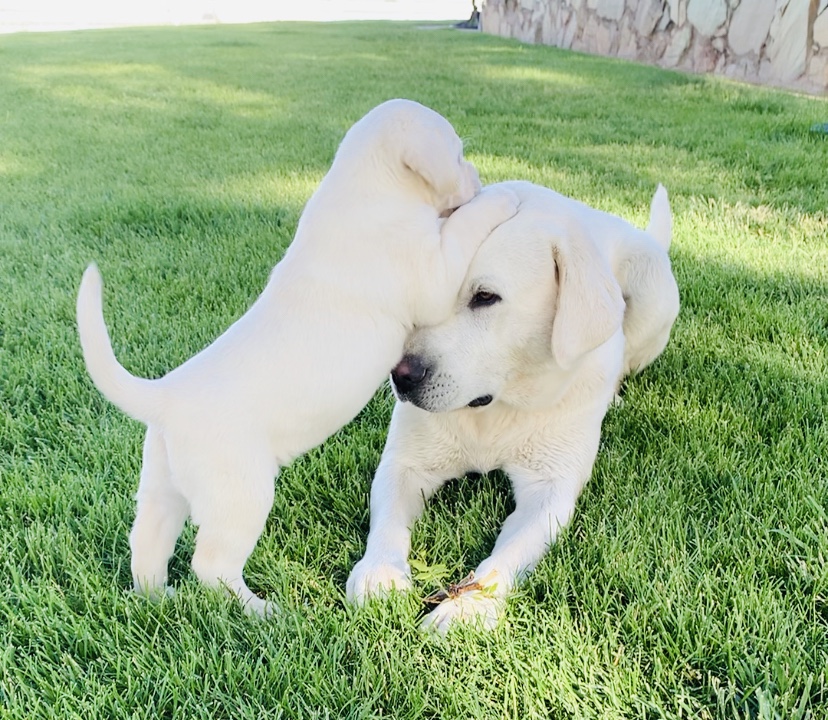 We are accepting reservations for our next litter. Contact us to inquire about how to get on our reservation list.

We are excited about the new 3 acre grass free range exercise and social area!

Please check out our Facebook page for updates and litter availability.


Reviews
"We are in love with our puppy…he's so sweet
can't imagine life without him…everyone stops me in the street…where did you get him, he's so beautiful, all while he flops over for a belly rub…he's easy going and full of love…smart.. thank you Jessica!!!!" -A. Waite