Litters
Please remember that our White Labrador Retrievers are animals. There is no guarantee with the number or the gender options of puppies in each litter.  By placing a deposit, you are showing your commitment to our company and this lovable breed.  At Coal Creek Labrador Retrievers, we aim to produce the best litter options that nature allows.
Please look at our Facebook page or contact us for details on litters and availability.
If you have any questions, please feel free to contact us.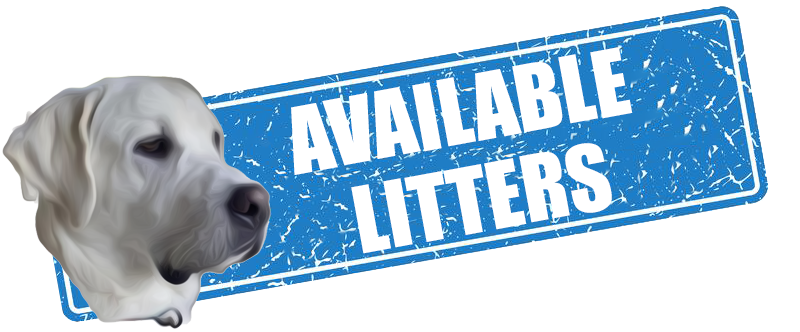 White Lab Puppies for Sale
Contact Jessica for more information on how to get on the list to reserve your future puppy.
We are taking reservations for our next 2023 litter!


Reviews
"We are in love with our puppy…he's so sweet
can't imagine life without him…everyone stops me in the street…where did you get him, he's so beautiful, all while he flops over for a belly rub…he's easy going and full of love…smart.. thank you Jessica!!!!" -A. Waite