Our Dogs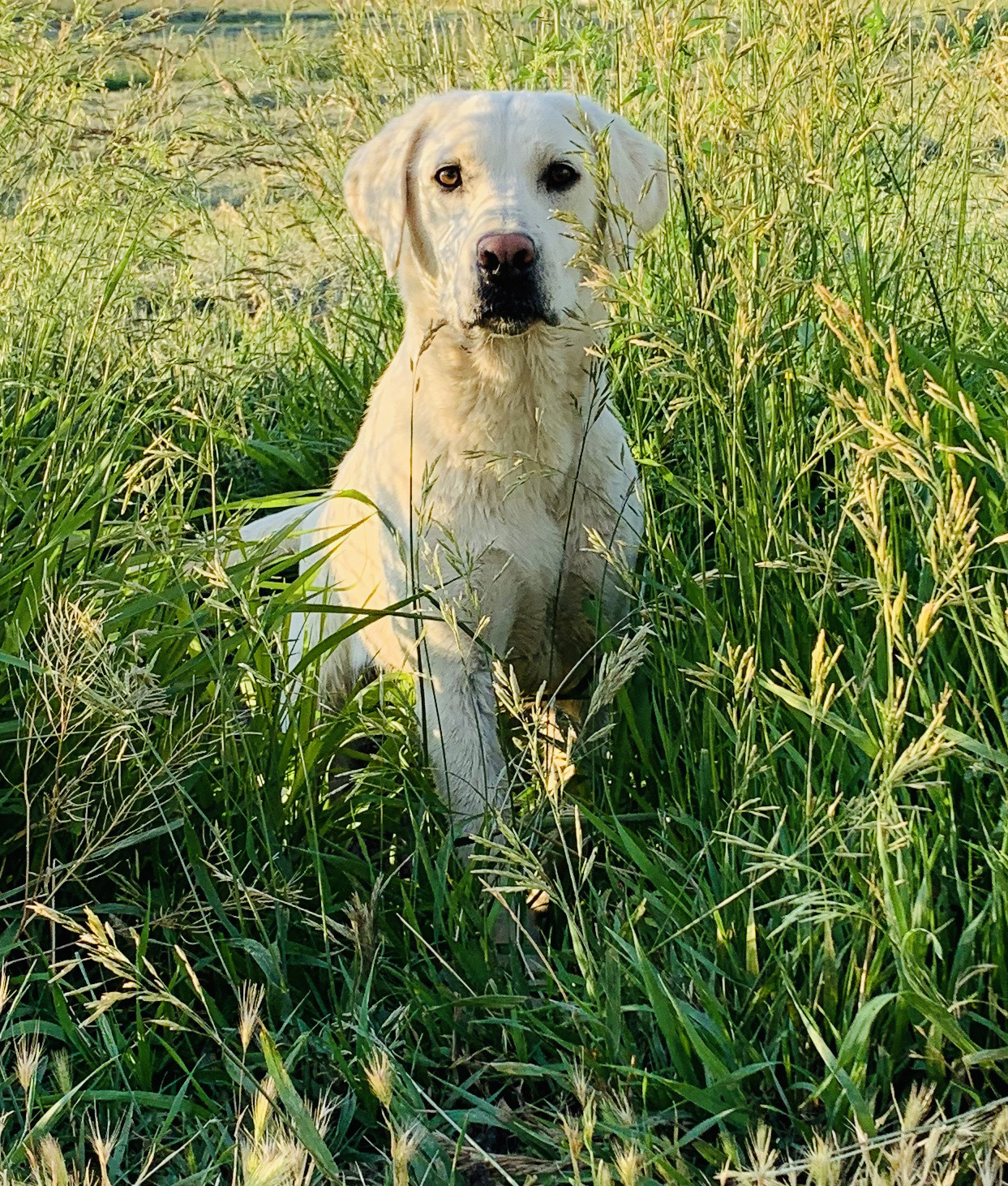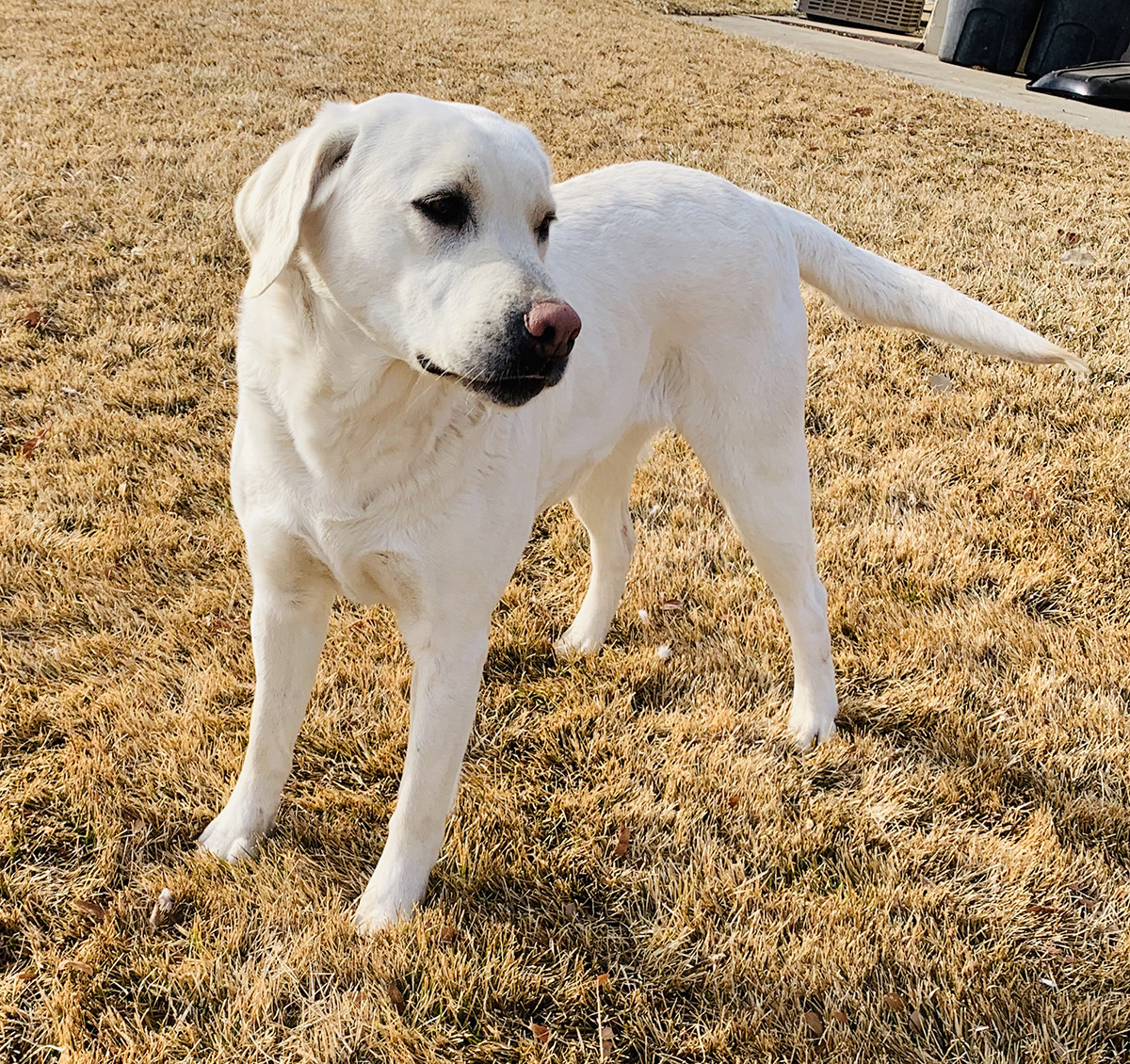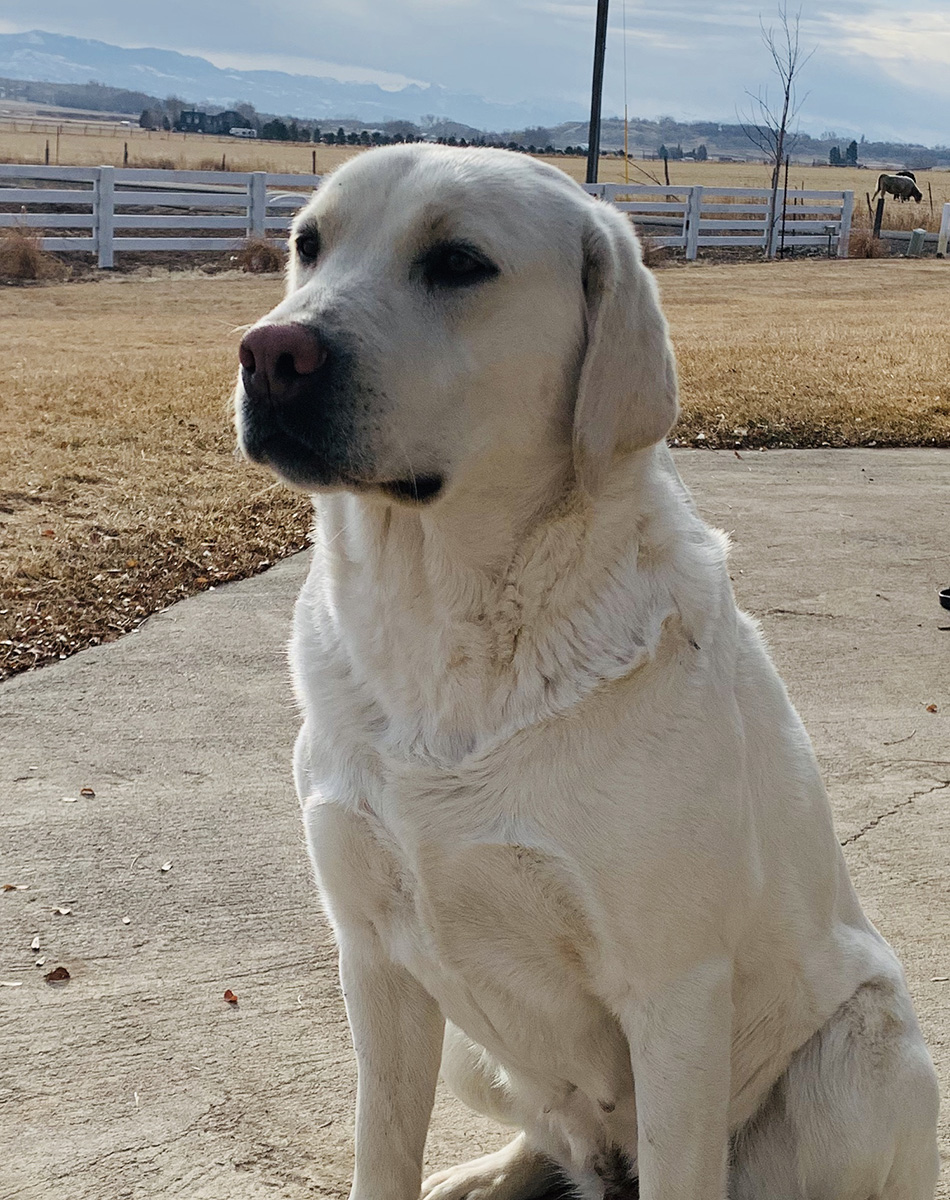 Weight: 70 pounds
Height: 23 inches
Centronuclear Myopathy normal/clear
Degenerative Myelopathy normal/clear
Exercise-Induced Collapse normal/clear
Hereditary Nasal Parakeratosis Normal/clear
Progressive Retinal Atrophy, Progressive Rod-Cone Degeneration normal/clear
Retinal Dysplasia/Oculoskeletal Dysplasia 1 normal/ clear
Skeletal Dysplasia normal/clear
Fun loving, full of personality. Lover. She is agile and quick on her feet!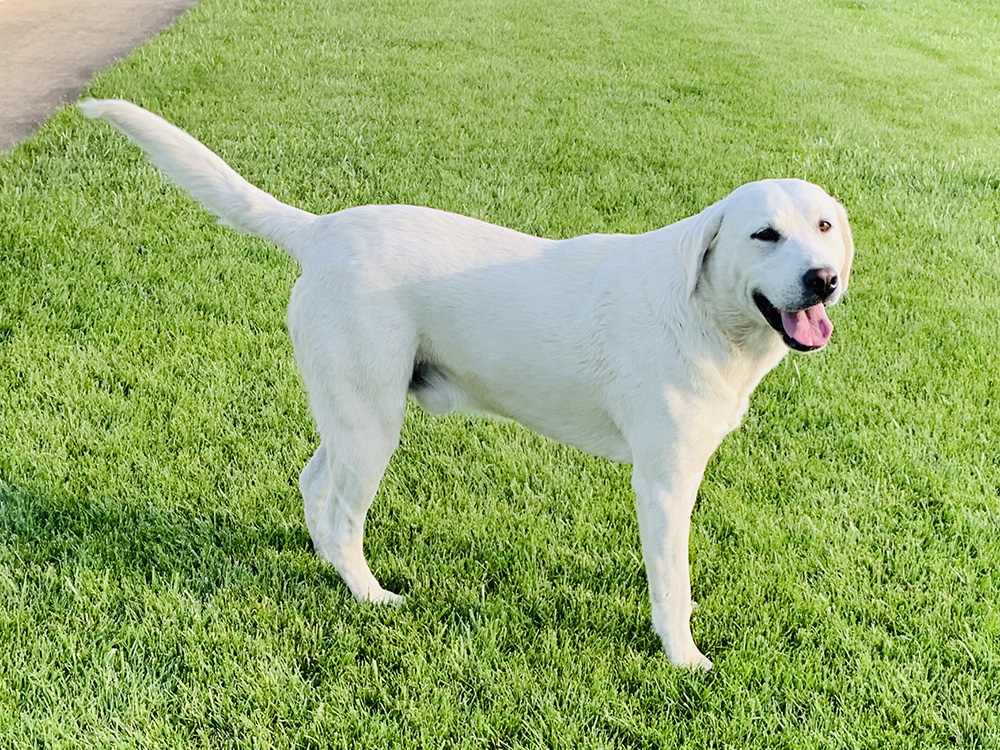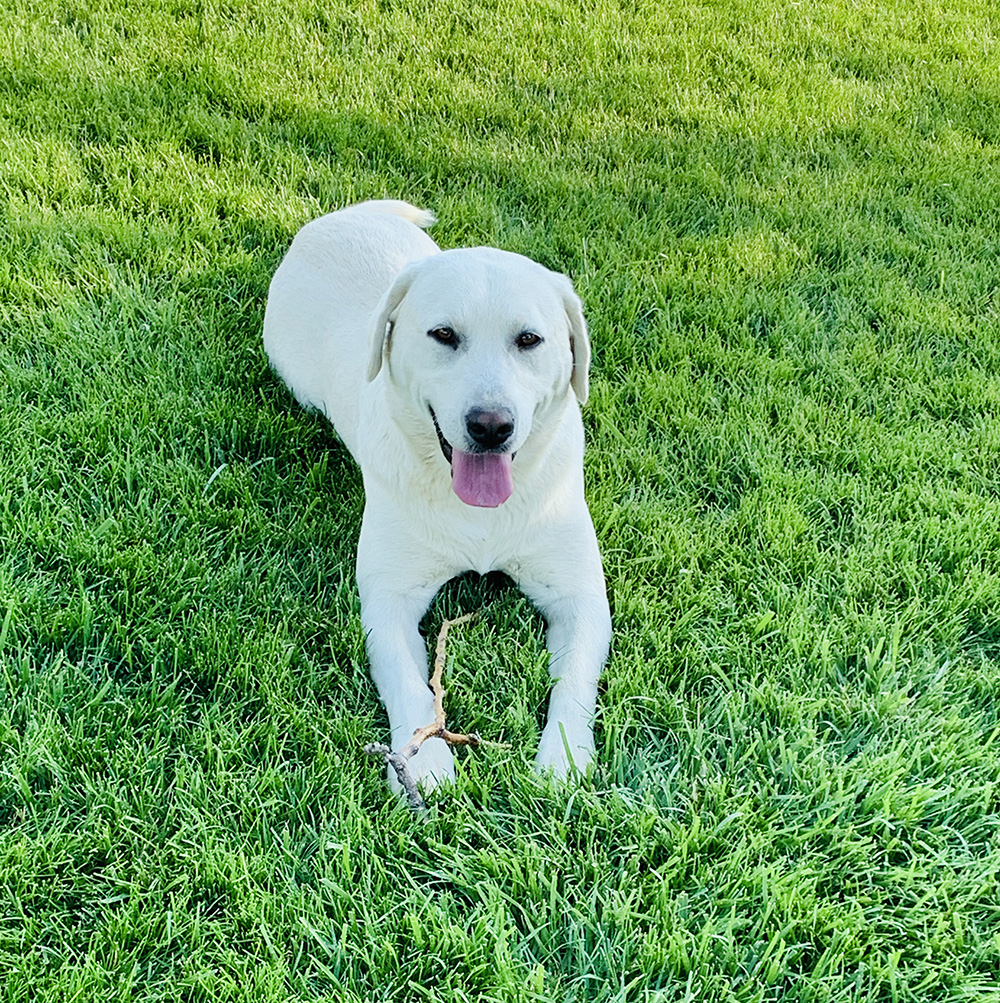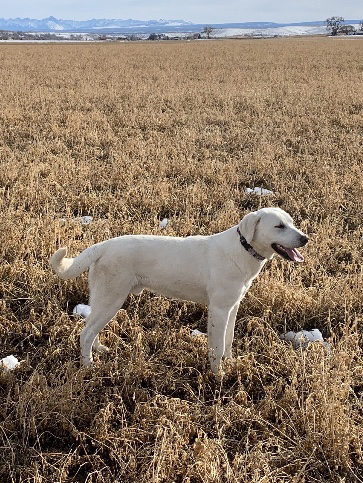 Weight: 80 pounds
Height: 24 inches
Preliminary OFA negative for elbow dysplasia, Preliminary OFA hip joint conformation good
Centronuclear Myopathy normal/clear
Degenerative Myelopathy normal/clear
Exercise-Induced Collapse normal/clear
Hereditary Nasal Parakeratosis Normal/clear
Progressive Retinal Atrophy, Progressive Rod-Cone Degeneration normal/clear
Retinal Dysplasia/Oculoskeletal Dysplasia 1 normal/ clear
Skeletal Dysplasia normal/clear
Calm and loyal. His favorite place is by your side. He is a gentle giant. Full of love.